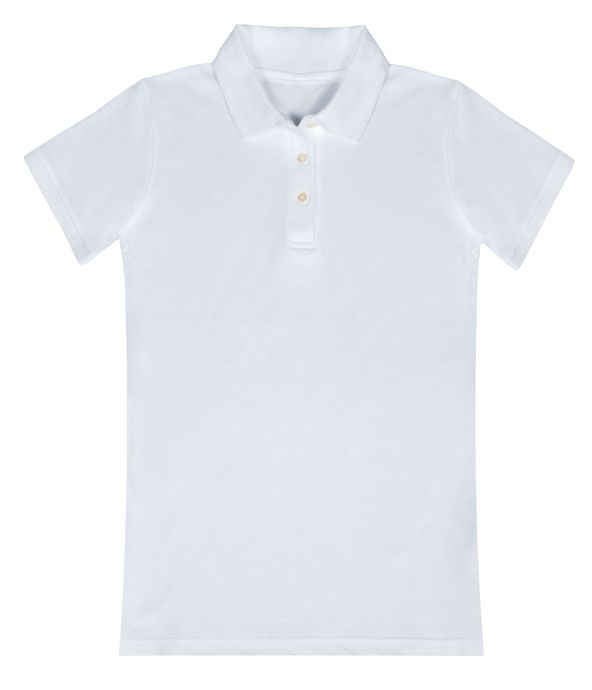 JERZEES Ladies Polos
The perfect polos for events, giveaways or casual officewear.
Choose from hundreds of polo shirt designs or customise your own.
Look buttoned-up in a snap for uniforms, gifts and giveaways.
100% cotton knit — order in minutes with no minimums.
Note: You'll have to choose a size below to get started, but don't worry – you'll get a chance to change or add more sizes after you get your design just right.
Let us help you with your design
A stylish, feminine look - with a comfortable feel.
Get the best of both worlds with customised ladies polo shirts. With a fashion know collar and a feminine cut, they're great as uniforms or at events. And with a comfy cotton design, they're also perfect as casual wear for giveaways or gifts. Available in 7 colours and a wide range of design templates, easily customise your ladies embroidered polos in minutes. Already have a design? Just upload our logo and order!
Uploading your own logo? Follow these tips to ensure that yours renders perfectly:
No small lettering or tiny details - fonts should be at least 6.5mm high
No photographic imagery or gradients
The largest and clearest graphics will render to embroidery the best
Custom women's polos for every occasion
Branded workwear: Upload your logo to create a casual yet professional look with custom workwear for employees and co-workers.
Sports teams: Made from high-quality breathable material, they are perfect as a sports uniform to unite a team together.
Events: Stand out from the crowd and look presentable at events like tradeshows, meetings or get-togethers with friends.
Share a review and see what other customers are saying.